The team of Osteopathie Lindeman
The team of Osteopathie Lindeman
The therapists at Osteopathie Lindeman in Amsterdam have a passion for the human body. Our unbridled commitment and extensive medical knowledge are a guarantee for quality. Our goal is to improve your complaints for a long time and to optimize your general health.
Our osteopaths
The osteopathic team consists of Remco Lindeman, Marta Morelli and Maren. All therapists have obtained their degree in osteopathy from famous schools of osteopathy. Institutes that values the scientific knowledge that forms the basis of osteopathy.
Specialization
Marta Morelli and Remco Lindeman are all specialized within our team in the treatment of babies, children and pregnant women. Remco Lindeman and is also specialized in the treatment of (top) athletes. Of course, if you do not belong to this target group, you can contact us with many different complaints.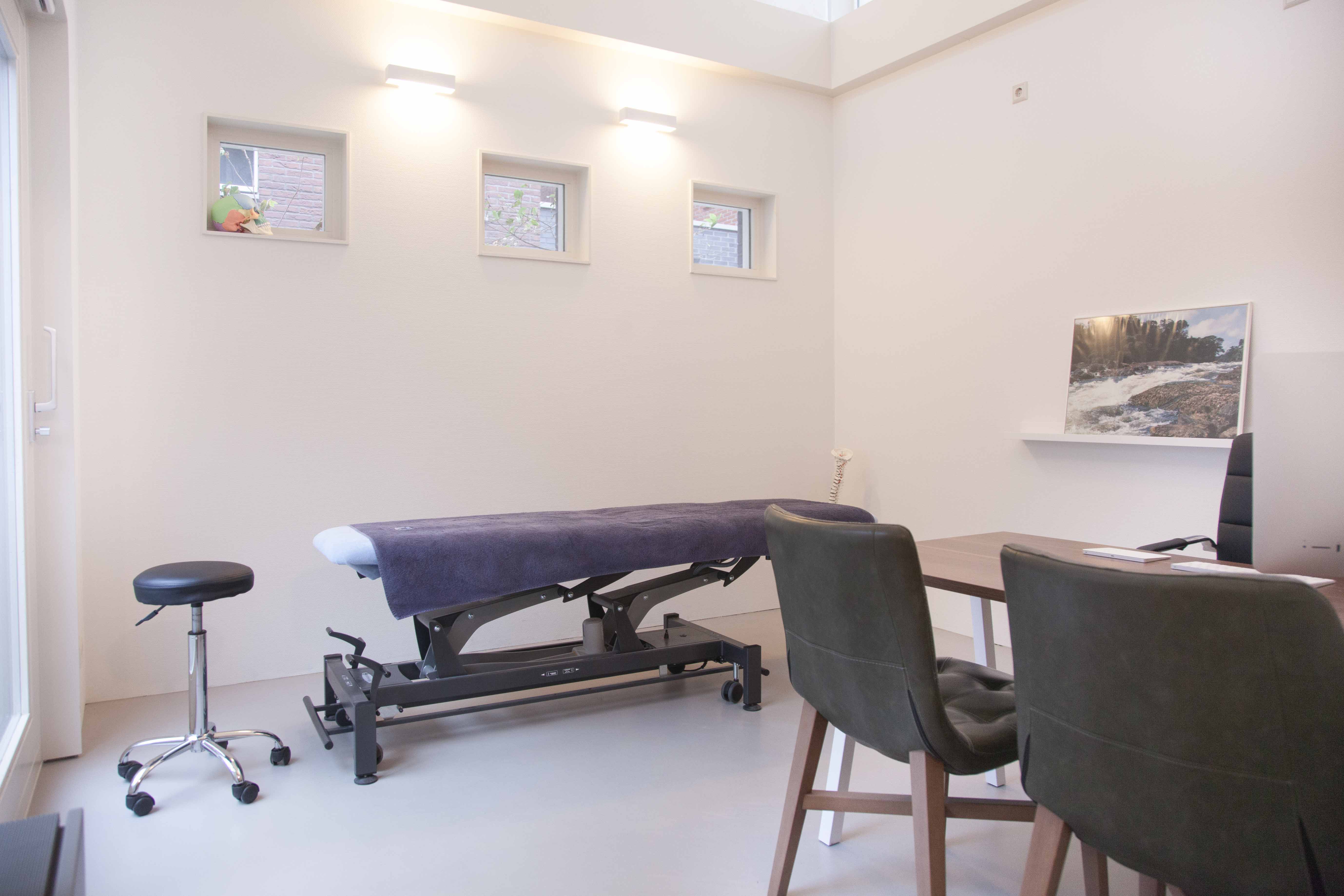 Practice treatment room, Amsterdam South
-Rivierenbuurt
Practice treatment room, Amsterdam East
-Watergraafsmeer
Two practices in Amsterdam
Practice Amsterdam South
-Rivierenbuurt
Rooseveltlaan 78
1078 NM Amsterdam
Practice Amsterdam Oost
-Watergraafsmeer
Hugo de Vrieslaan 3
1097ED Amsterdam
General contact
+31 (0)202614199
info@osteopathielindeman.nl