Osteopathy, excellent therapy for your sports injury.
Our osteopaths are specialized in injuries caused by playing sports.
What does the osteopath do with sports injuries?
The osteopath can detect and treat movement losses because (s)he doesn't just treat the movement system within our bodies. The spinal cord and the organs are part of the specialization of the osteopath. Movement losses can originate in the connective tissue of our movement system, or in the peritoneum of the spinal cord or our organs. These are connected to the movement system through mechanical, neurological and embryological connections. Long lasting injuries can be helped by osteopathy because the osteopath considers the whole body when looking at a single injury. Especially with athletes, it's important to look at the details!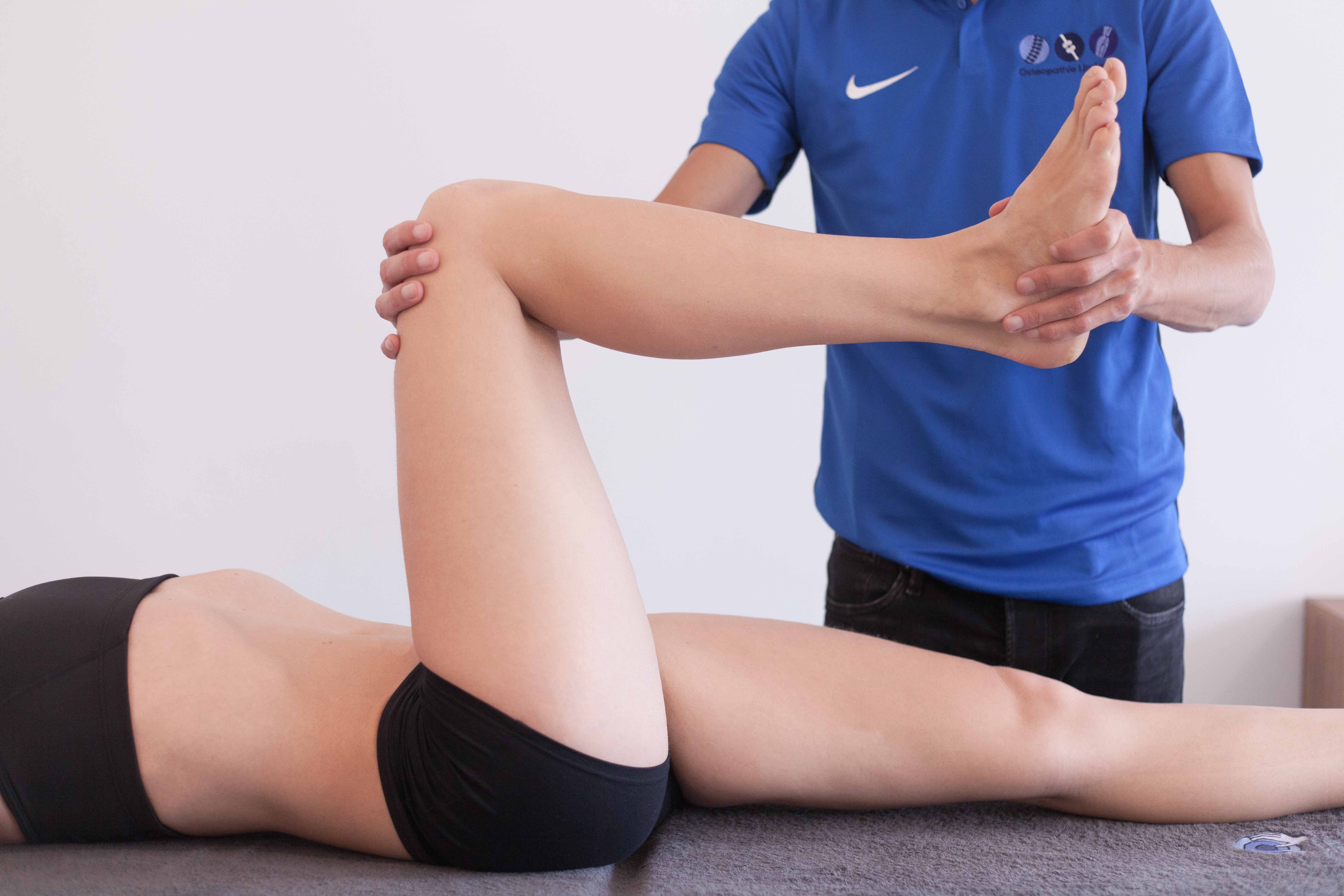 How do we work as sports osteopaths?
The unique method that's being used in Osteopathy Lindeman clinic will create fast results. We detect the cause of the problem by using muscle tests, this creates stability and muscle strength within several sessions. You will notice the results soon after the treatment.
How can be rehabilitation be improved?
Rehabilitation sometimes stagnates while being treated by a physiotherapist. There's a possibility this happens with rehabilitation after a shoulder- or knee operation or bone fracture. Injuries and operations like this in general take more time to recover. Injuries and operations of this kind have an impact on the self recovering abilities of our bodies. The osteopath can restore these abilities and help complement the rehabilitation process started by the physiotherapist.