Osteopathy: For Wiepke just a way of being
Osteopathy is the way for me to combine my interest and passion. From an early age I have been fascinated by the complexity of our body and I also really enjoy being in contact with people, listening and helping.
With me, you as a person are central and together we will look for the cause of your complaint. In this way we work together on sustainable vitality and health.
College Sutherland
Wiepke completed the 6-year course at College Sutherland in Amsterdam. This school of osteopathy is known for the development of feeling deeper layers of connective tissue. In this way, Wiepke is able to feel and treat deeper layers of tension.
It has enabled her to develop within the principles of osteopathy: Holism, self-healing and biomechanics.
Holism of body and mind
What I like about osteopathy is that it can give you more than just solving a complaint. It can also give more awareness of your body, which is an important aspect for me. Precisely because there is often still a lot of work to be done.
That is why I am very involved in daily life with awareness and self-development and I also like to go to the gym to stay fit and sharp.
Passion for baby en children osteopathy
Wiepke can also help you with the treatment of your baby or child. The treatment of your cry babies, reflux, cramps or a preferred position are all in good hands with Wiepke.
At the same time, she is also very interested in everything to do with the well-being of children, from their nutrition to their psychomotor development. Because an osteopathic treatment can be applied to any lifestyle, Wiepke is able to provide treatments from the first weeks of life up to old age.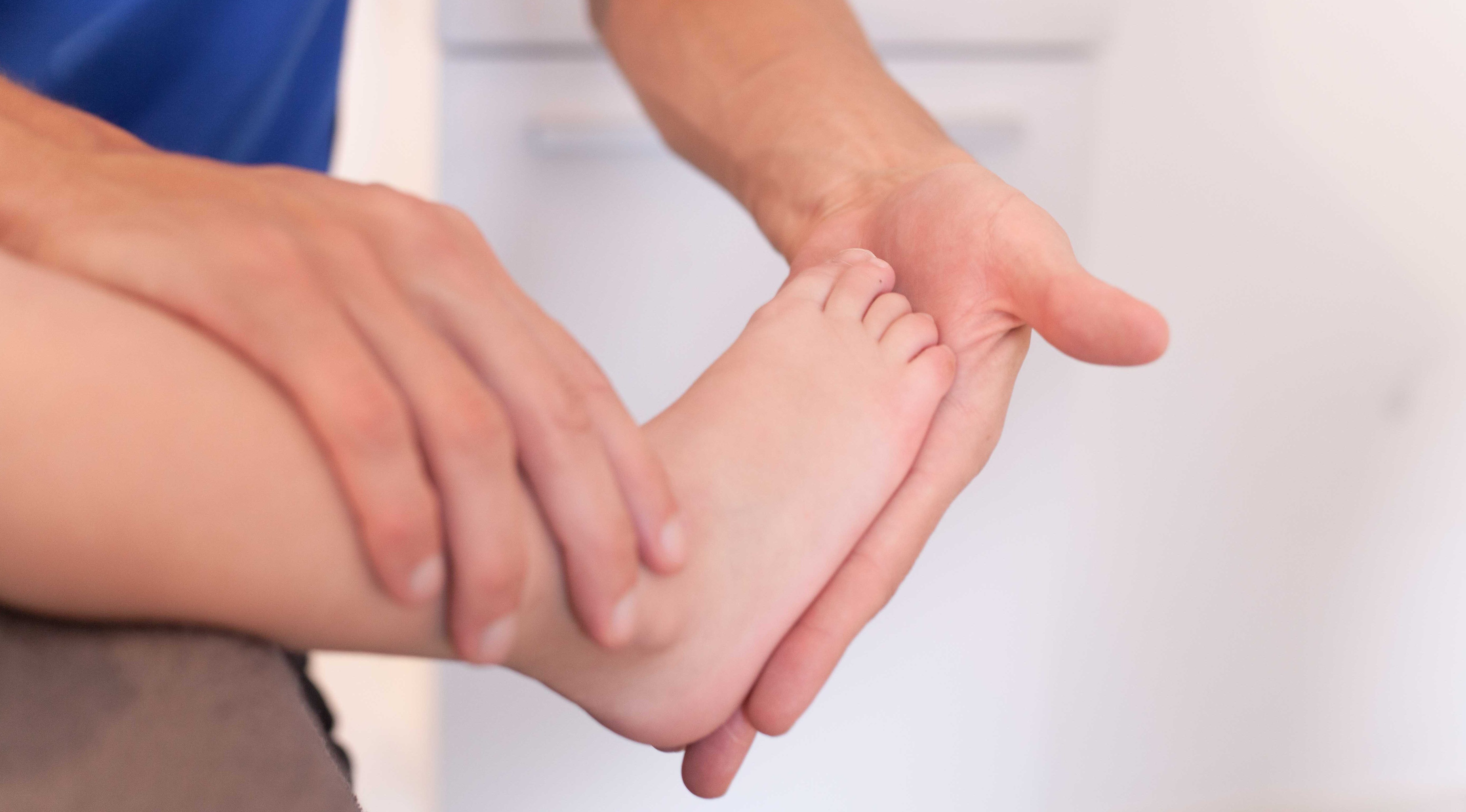 Contact gegevens
+31 (0)20 26 141 99
info@osteopathielindeman.nl
Maak een afspraak
Maak een afspraak of nee contact op om een vraag te stellen