International Academy of Osteopathy
Remco Lindeman completed the four-year full-time bachelor's degree in osteopathy at the International Academy of Osteopathy (IAO) in Ghent (Belgium). He graduated in 2011, earning the title BSc (hons) Ost. Med. It quickly became clear to him that the mobility of all tissues in the body is an extremely important aspect for health. The combination of a thorough medical knowledge, the holistic approach and the integration of subtle manual techniques on the whole person, convinced Remco of the power of osteopathy.
Embryology and treatment for children and babies
He has also followed the two-year course "integrated techniques" from Mr Frank de Bakker. A training that goes back to the basic principles of embryology and is extremely suitable for the treatment of babies and children. Osteopathy is particularly suitable for the treatment of: Crying babies, intestinal cramps, preferred postures, reflux or poor sleep.
Sport Osteopathy
After basic training in Ghent, Remco continued to specify himself through various refresher courses. Remco follows the permanent training "sport Osteopathy" in Ghent of Dr. Shafer. This treatment method is extremely suitable for sports injuries and joint complaints, such as knee injuries and shoulder injuries. 
Professional association and registerer
Remco is registered with the Dutch Register for Osteopathy (NRO) and a member of the Dutch Association for Osteopathy (NVO).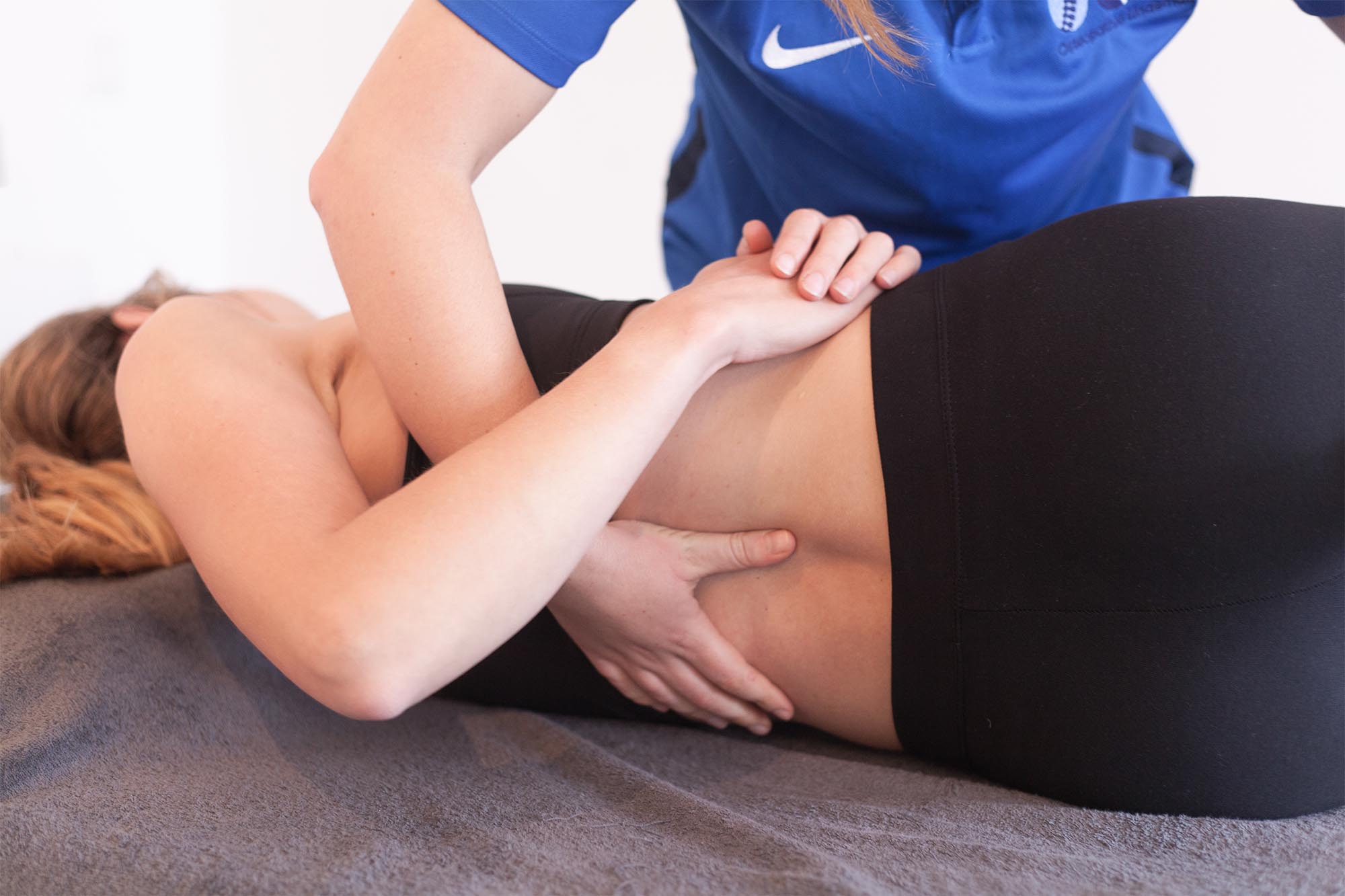 Contact gegevens
+31 (0)20 26 141 99
info@osteopathielindeman.nl
Maak een afspraak
Maak een afspraak of nee contact op om een vraag te stellen