For the treatment of chronic complaints you are at the right address at Osteopathy Lindeman. Chronic complaints are complaints that are present for a long time or return repeatedly. They are often accompanied by pain, swelling and limitation in range of motion. Examples are arthritis, osteoarthritis, rheumatic diseases, but also chronic back pain, long-term neck pain or headache.
How does the osteopath work on your pain?
In order to improve chronic complaints, we find it important not only to look at the location of the pain, but to treat the entire body. As osteopaths, we are specialized in this. Stress elsewhere in the body will often ensure that the body does not recover properly and the inflammations return every time. A thorough analysis from head to toe is therefore essential for the best possible result.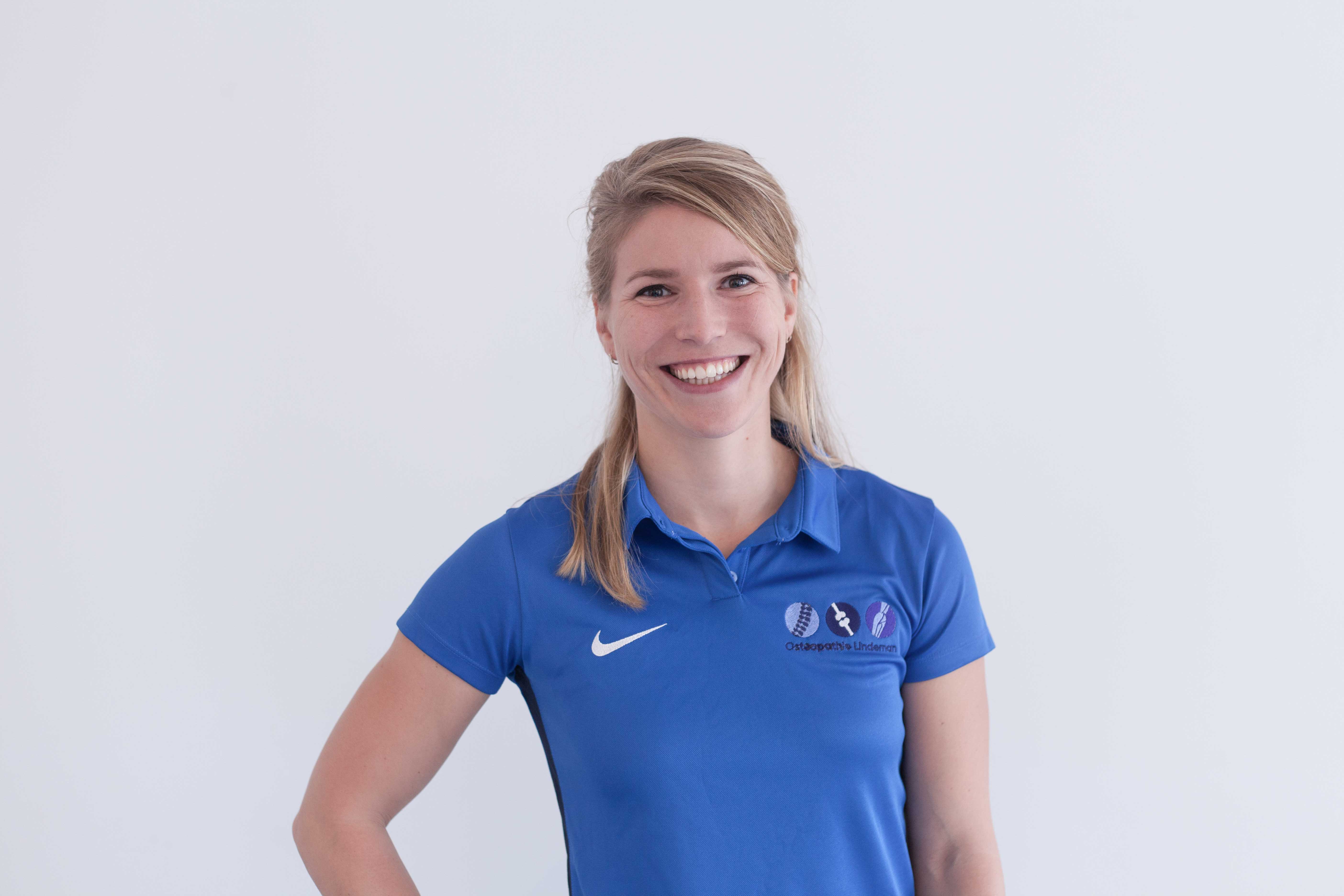 How does an osteopath treat inflammation?
Certain areas in the body often cause problems in chronic conditions. An imbalance of the immune system, the nervous system, the intestines, the kidneys and the liver usually cause the inflammatory response. Osteopaths treat the mobility of these organs by gently stretching them, providing you with the right nutritional advice and personalized exercise advice.
In our practice all our osteopaths specializes in the treatment of chronic complaints. You can contact us directly for questions about the treatment. We can be reached via 020 26 141 99 or via info@osteopathielindeman.nl.